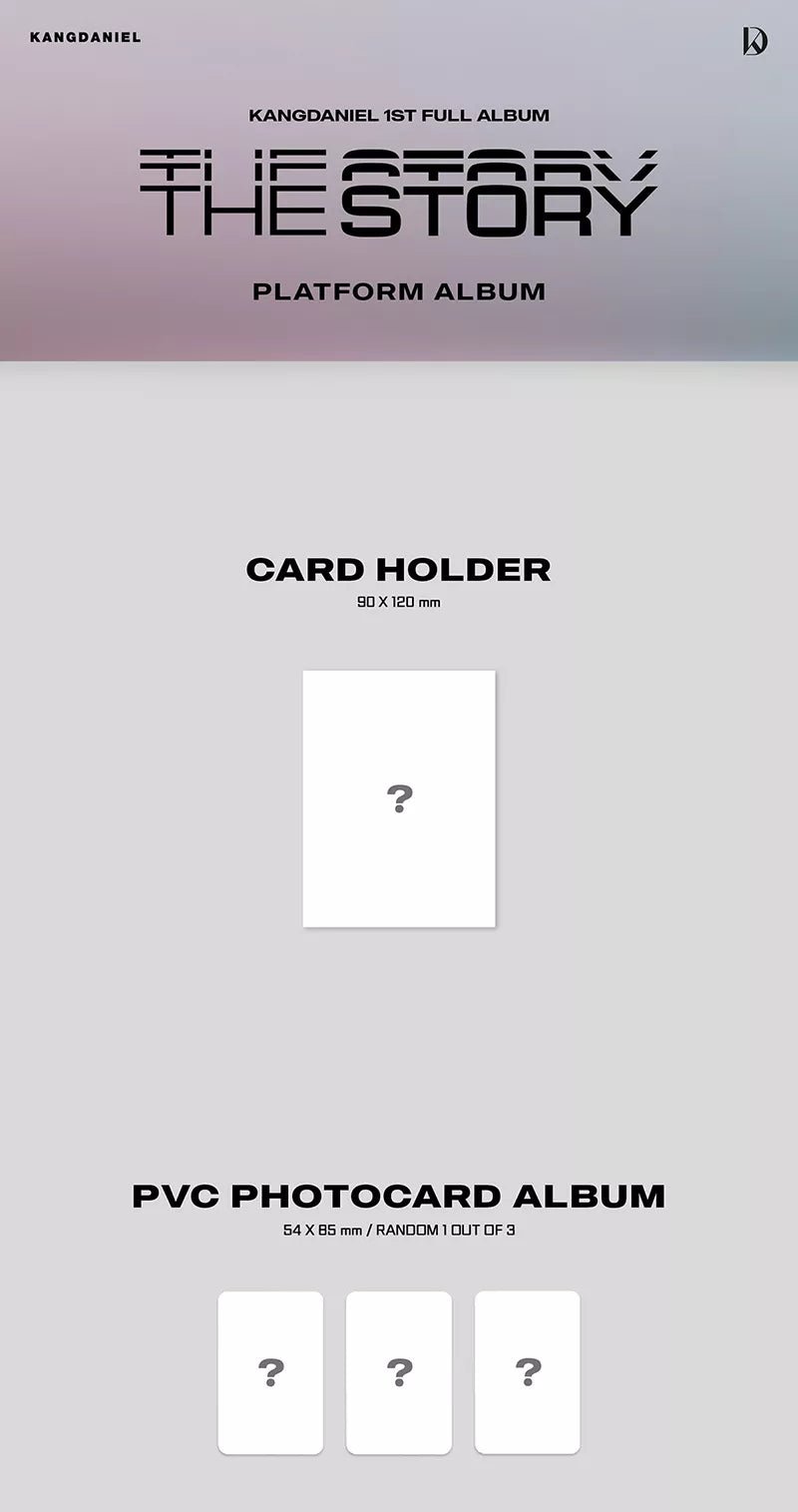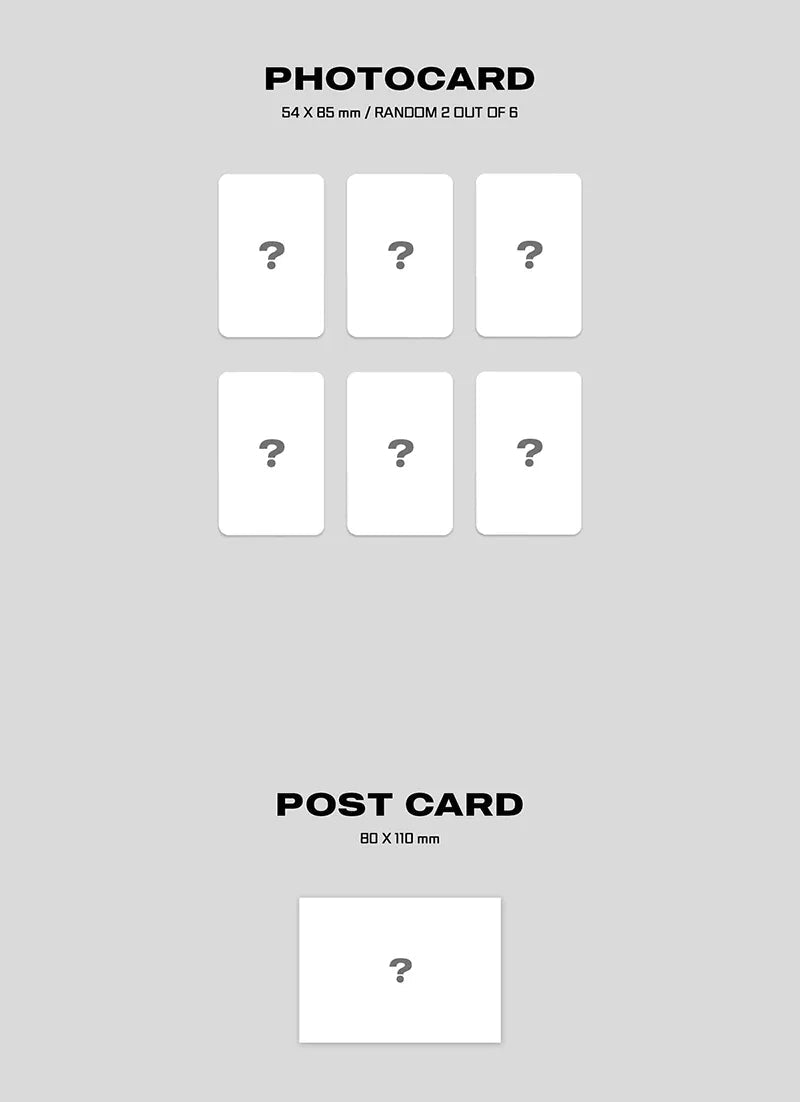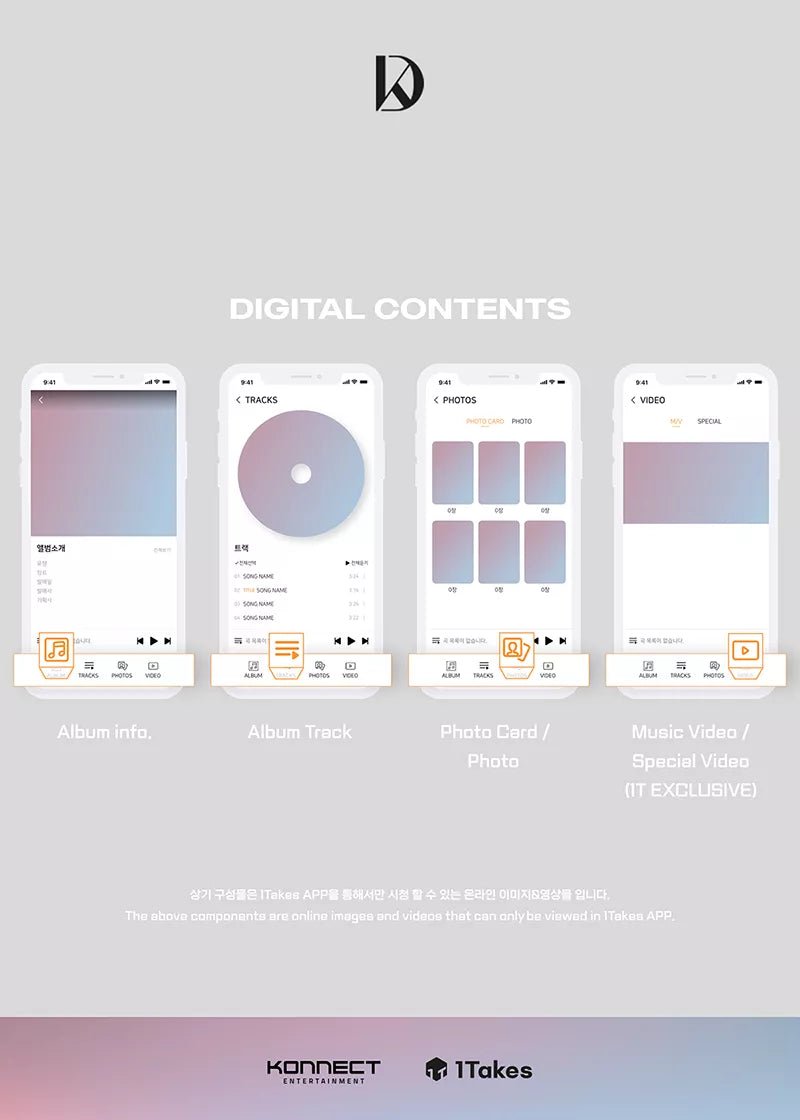 KANG DANIEL - The Story Platform Ver. (1st Full Album)
Regular price
€19,95
/
Tax included.
Shipping
calculated at checkout.
---
Kostenloser Versand ab 59 € | Lieferung in 1 - 3 Tagen
The popular singer-songwriter KANGDANIEL releases his first studio album «The Story» , which consists of a total of ten brand new songs, including the title track «Upside Down» !

With over 300,000 copies sold in just one week, it's already a smash hit for the Korean singer. There are also prominent guests on the album, such as rapper Jessi or rookie rapper sokodomo .
«The Story»is also available in the standard edition , including CD and other physical goodies.
The platform version is a digital version of the album, ie without a CD. Still, there are of course some physical goodies included. You can view the songs and other digital content in the 1Takes app.
Buy Kang Daniel's first studio album "The Story" now at your K-Pop shop Seoul-Mate.de!
Scope of delivery:
Card holders (9 x 12 cm)
PVC Photocard Album (1 of 3 motifs)
2 photo cards (2 of 6 motifs)
postcard
Digital content (album info, songs, photos and videos)*
*The digital content can be used in the "1Takes" app.
Listen to Kang Daniel's album «The Story» on Spotify.
Check out the music video for the title track «Upside Down» :
Card Holder (9 x 12 cm)
PVC Photocard Album (1 aus 3 Motiven)
2 Fotokarten (2 aus 6 Motiven)
Postkarte
Digitaler Content (Album Info, Songs, Fotos und Videos)*
*Die digitalen Inhalte können in der "1Takes" App genutzt werden.
The Story
Upside Down (Titelsong)
Loser (feat. Dbo)
Parade
Don't Tell (feat. Jessi)
Ride 4 U
How We Live (feat. sokodomo)
Mad (feat. Chancellor)
1000x
Moment
All album sales on SeoulMate are 100% reflected in Hanteo chart and Gaon chart.
---